Who We Are – A Family Owned Company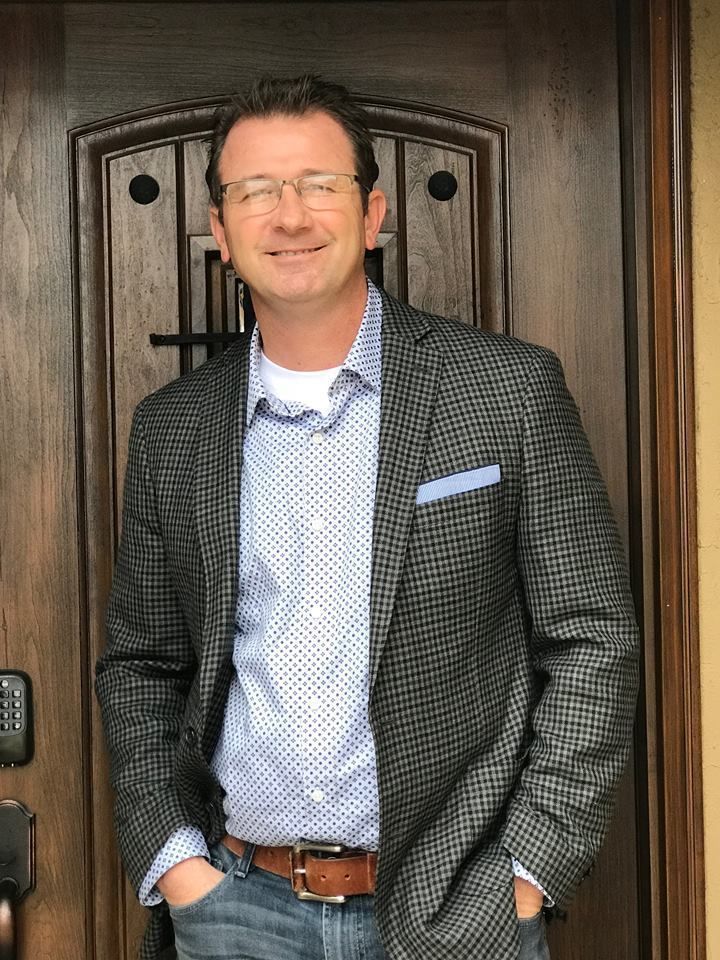 Over the past few years, moles and gophers have become a major problem, wreaking havoc for homeowners and business owners alike. There is nothing more frustrating than to dedicate time and money into having a beautiful, lush, green lawn, only to have it destroyed by these nuisance pests. Moles and gophers can also do major damage to sprinkler systems, gardens, and flowerbeds.

Being former owners of a successful lawn care and landscaping company for over 12 years, we know first-hand the damage and havoc these critters are causing, and the need to do something about it. Out of this need, The Tunnel Rat® (a family owned business) was born.

The Tunnel Rat® serves the greater Tulsa area with quality and dependable service that you can trust. We are dedicated to ridding your lawn of these burrowing pests once and for all! Contact us today and let us get your beautiful lawn back, exterminating your moles and gophers!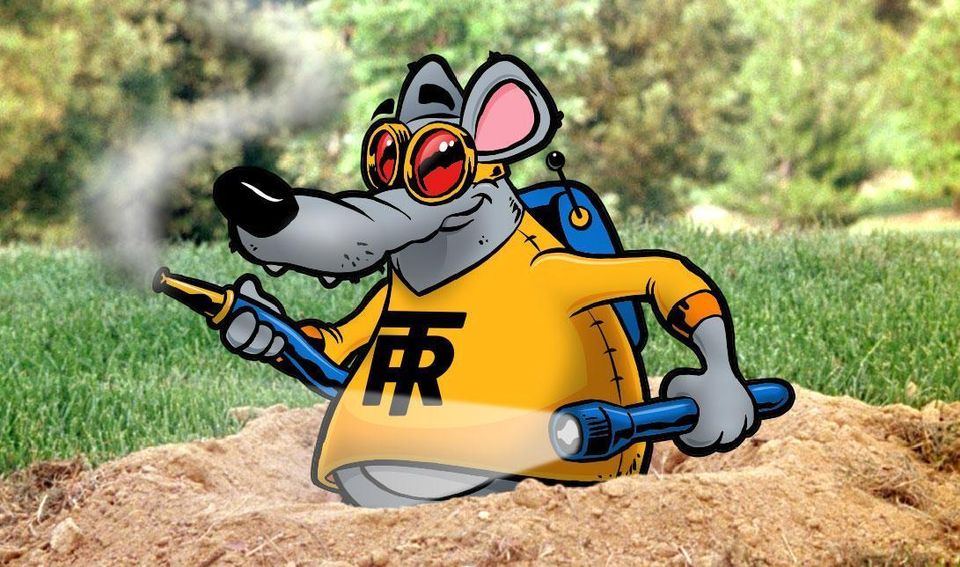 The Tunnel Rat Is Here!
The Tunnel Rat® has arrived to combat all the moles and gophers wreaking havoc in the greater Tulsa area. We know how important your lawn is to you, and we are here to help! Our team of Tunnel Techs is dedicated to restoring your lawn with professional, quality service you can count on.
What Our Customers Are Saying

 
★★★★★
"
Thrilled to finally have my yard back! The gophers and moles were destroying it. The Tunnel Rat is the only service that I have found that actually got rid of the moles and gophers. I recommend you to anybody I speak to that has the same sort of problem. I'm so happy I found your company!!!"
~ 
D. Medek
★★★★★
"
The Tunnel Rat gets the job done! They are professional, friendly and always get right back to you when you have a concern.  I like the fact that they always leave a notice to keep you informed of their findings."
~
J. Brown
★★★★★
"
So glad we went with The Tunnel Rat!
"
~ 
D. Rusher
★★★★★
"
Efficient, polite young men.
"
~ 
S. Woodard