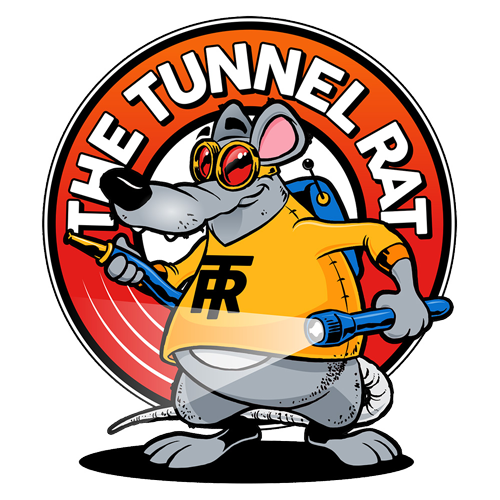 Oklahoma's #1 Mole & Gopher Exterminator

Call or Text!

TULSA
918-973-2330

OKLAHOMA CITY
405-256-3320



 
We Are Now Serving

Oklahoma City!

Check Out Our New Commercial for

OKC!

Your Trusted Source For Mole & Gopher Extermination In The Greater Tulsa Area

Now Also In Oklahoma City! 
 
Frustrated with those little brown mounds all over your lawn? Using effective removal techniques, The Tunnel Rat™ is dedicated to safely and effectively exterminating those pesky burrowing rodents. We are committed to restoring your lawn back to its original beauty. Call Oklahoma's #1 mole & gopher exterminator today!
Call Or Text Us:

Tulsa
918-973-2330

Oklahoma City
405-256-3320

 
We offer safe and effective nuisance wildlife control services for your home or business.
Don't Let Moles & Gophers Take Over Your Lawn!
Get rid of those unwanted burrowing yard pests and
take back your lawn or garden!

We are your local nuisance wildlife control experts.
We specialize in the professional removal of moles and gophers.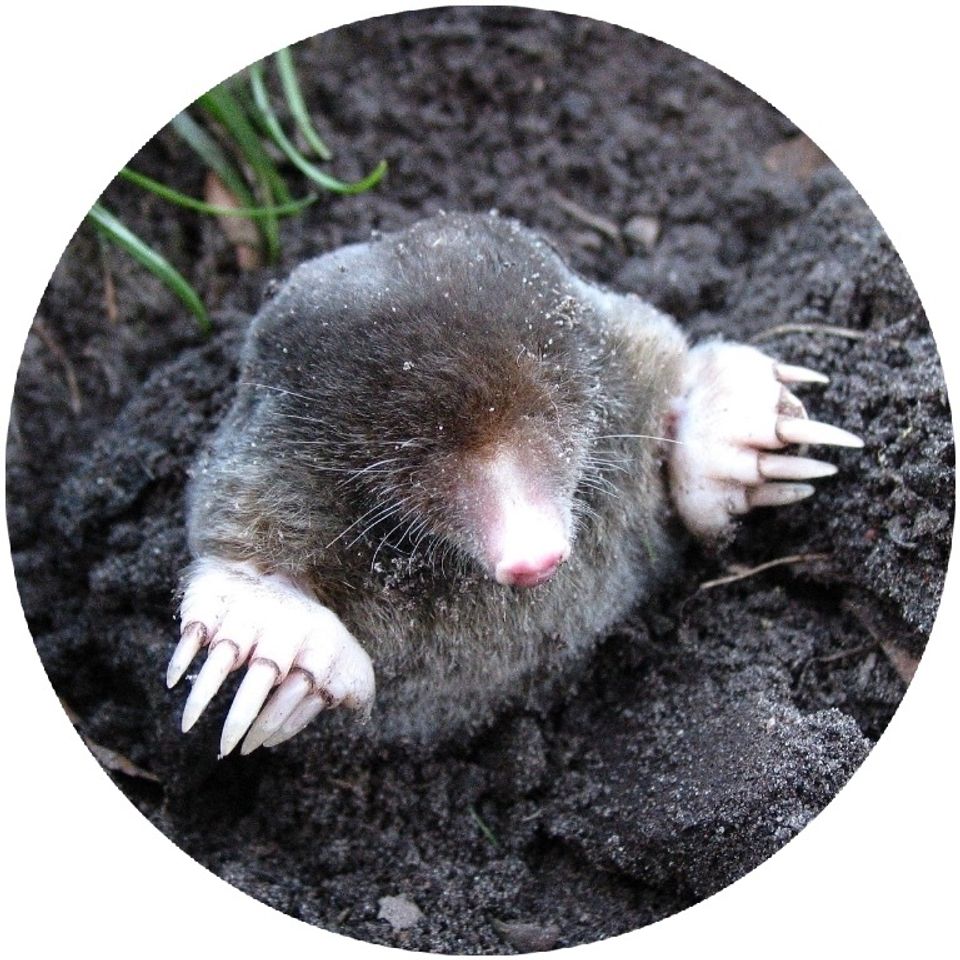 Moles
Got moles? Call our team of nuisance animal control experts to remove those unwanted varmints from your yard.

Learn More
|
Free Quote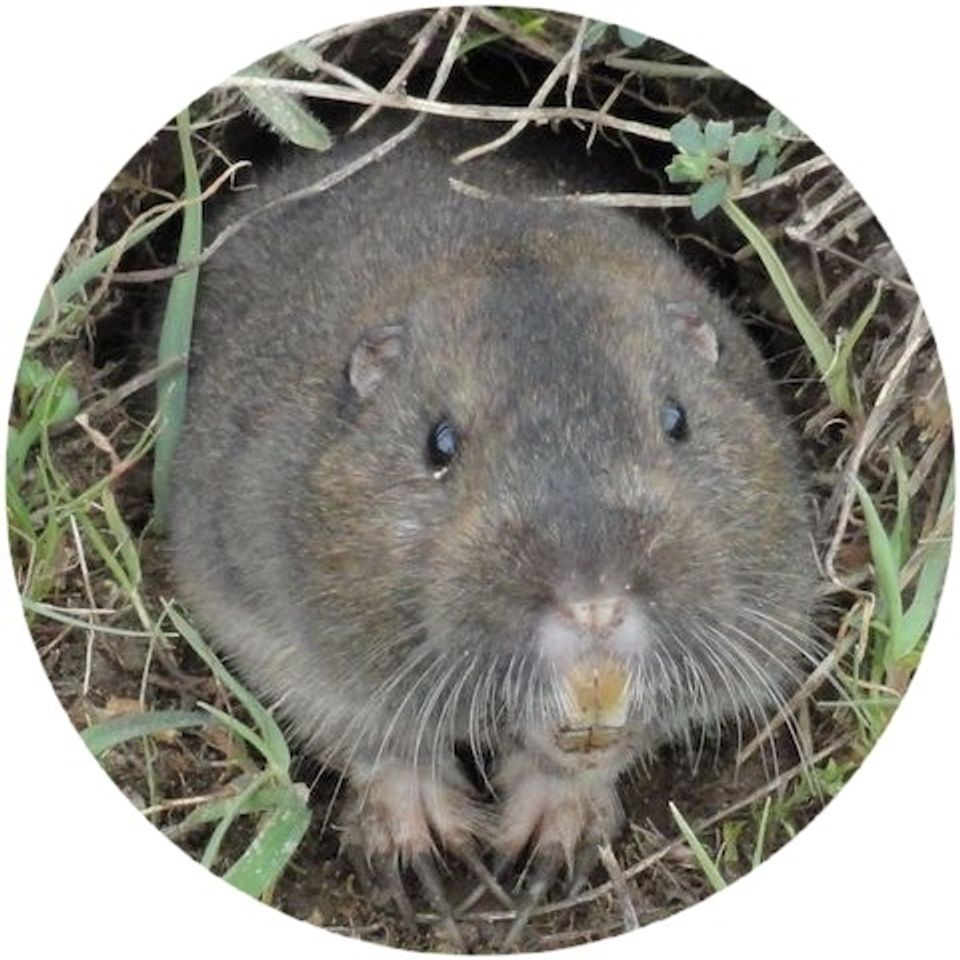 Gophers
Don't let the recurring mounds, tunnels and root damage caused by pesky gophers prevent you from enjoying your yard. We can help!

Learn More
|
Free Quote
We offer free estimates for gopher and mole removal services.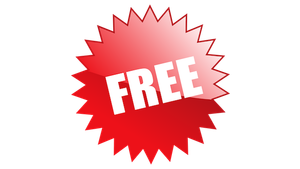 Free Estimates
Call us today for a free, zero-obligation estimate.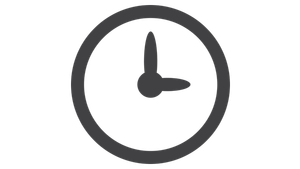 Fast and Dependable Service 
We respond quickly and work hard to restore your lawn in a timely and professional manner.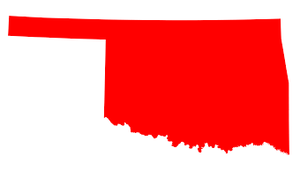 Locally Owned and Operated
We are a local company that cares about our customers and the community we serve.
Family and Pet Friendly Solutions
Our methods for wildlife control are safe for your family and pets. We never use poisons or baits.


Tulsa & Oklahoma City's #1 Mole & Gopher Exterminator
– Residential & Commercial –
Serving Central and Northeast Oklahoma Including: Tulsa, Jenks, Bixby, Glenpool, Kiefer, Okmulgee, Beggs, Sapulpa, Sand Springs, Broken Arrow, Claremore, Catoosa, Pryor, Owasso, Oologah, Coweta, Skiatook, Bartlesville, Collinsville, Oklahoma City, Edmond, Yukon, Moore, Mustang
Don't Wait

- Contact Us Today!
Please provide your address and information below to request a free estimate.
What Our Customers Are Saying

 
★★★★★
"
They are friendly, professional and knowledgeable. About a week and a half after initially setting the traps, they came back to check the traps. There were seven caught. New traps placed at new activity mounds. Not as many as before. My husband and I are so pleased with The Tunnel Rat.
"
~ 
Jana B.